In February and March there was a volley of concerts and a recording session with the Riot Ensemble, performing repertoire by Liza Lim, Aaron Holloway-Nahum, Brian Ferneyhough and Gerard Grisey (Kings Place London, and a live-stream concert in Liverpool University). Alongside all of this, I also managed to fit in a solo concert (the Scottish Arts Club Edinburgh), performing a range of repertoire and a premiere from the composer Iain Matheson.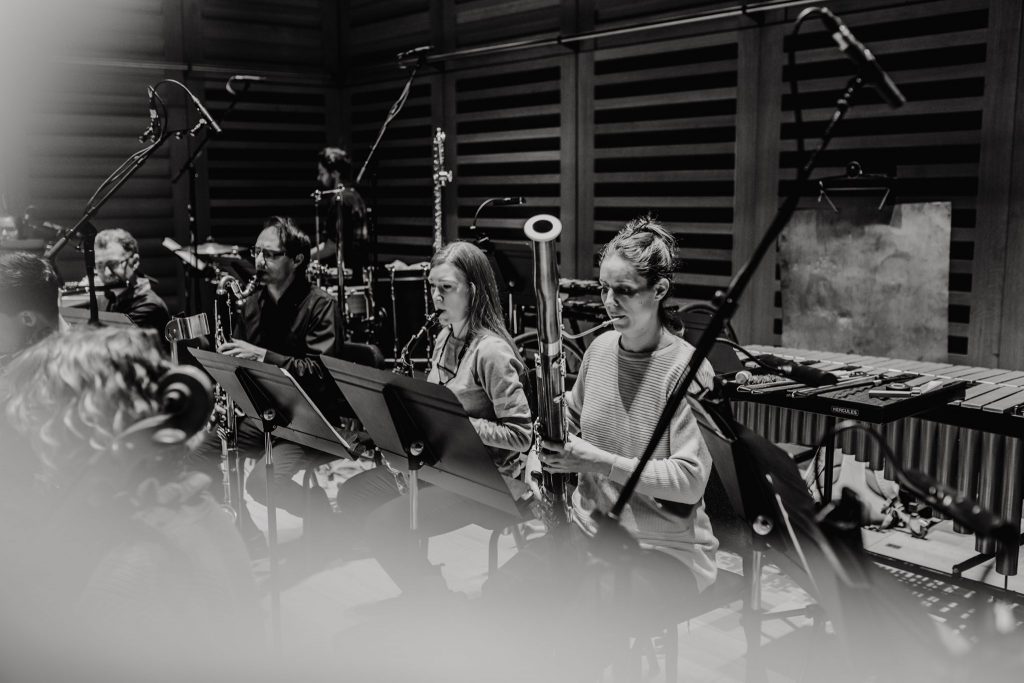 By early March, I had heard about the Scottish Awards for New Music, and that I was nominated in the category of New Music Performer of the Year (2019). This year the awards, which cover several categories and genres, garnered over 200 nominations, and an online version of the ceremony is planned on the 14th of April. The awards are recognised as a vital part of the new music calendar in Scotland, and I am very happy to have been nominated, and wish my colleagues in all categories the very best (in lieu of meeting them face-to-face).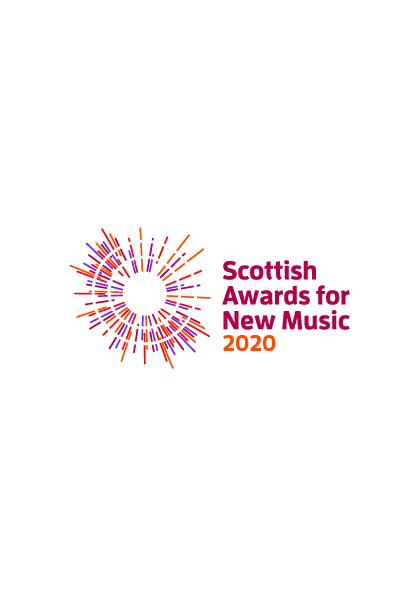 To round off the Spring period, I revisited Wales to play improvised music with the brilliant Angharad and Rhodri Davies in a concert organised by the collective Listen to the Voice of Fire, Aberystwyth. The concert represents some of the fantastic work that Sound and Music are sponsoring through their composer-curator series. My ties to performing in Wales continue with UPROAR, Wales's premiere new music group. Unfortunately our tour was curbed by the recent restrictions on public gatherings, but the group will be championing works by Murail, Romitelli and Saariaho, alongside Welsh composers Andy Lewis, Sarah Lianne-Lewis and Bethan Morgan-Williams in the UK and abroad later in 2020/21. My research also progressed in the first months of 2020. I successfully defended my PhD (Middlesex University, supervisor Jonathan Impett), and so this brings a conclusion to my six-year project involving case studies, performances of new music and my own compositions. The thesis will soon be available online, and already a chapter is intended for publication as part of the Performance, Subjectivity and Experimentation Research Cluster in an edited collection by Leuven University Press.