2021 releases:
Hortulus Animae
Three of my own compositions/improvisations from the period 2015 – 2019 are now ready for release on Bandcamp. Hortulus Animae is a part of a project of images and music developed during my time in North Wales.
—
12 fantaisies à traversière sans basse
My version of Telemann's 12 fantaisies à traversière sans basse marks my first classical repertoire disc, but I managed to bring the contemporary into the fold by including two of my own compositions; Preludes (sans mesure). Ulysses Arts will be releasing the recordings in Summer 2021 for download and streaming on all platforms.
—
Pilgrim of Curiosity
I also played a part in Oliver Searle's disc Pilgrim of Curiosity as a guest musician with the Royal Scottish National Orchestra wind players. The disc will be released later in 2021 by Delphian.
More recordings of live solo and ensemble work can be found at my soundcloud page.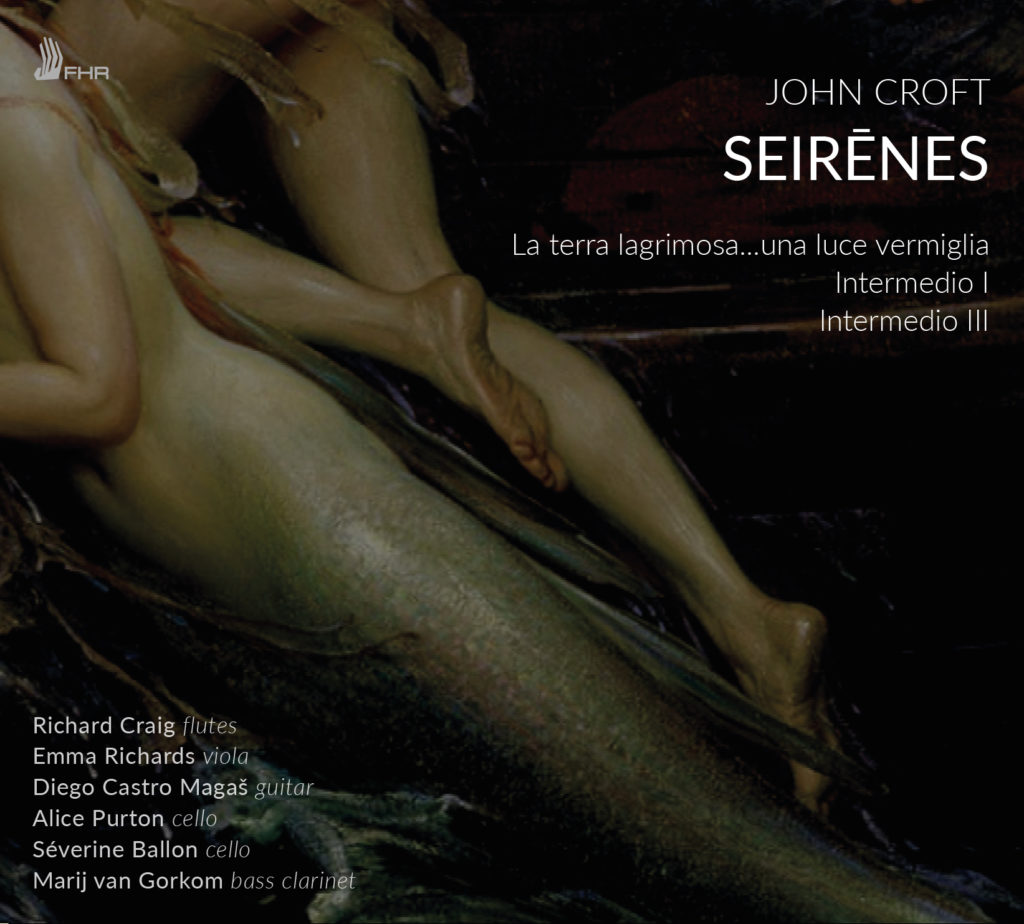 Seirenes – 2019
Chamber works by John Croft
Alice Purton – cello
Diego Castro Magaš – guitar
Emma Richards – viola
Marij van Gorkom – bass clarinet
Séverine Ballon – cello
First Hand Records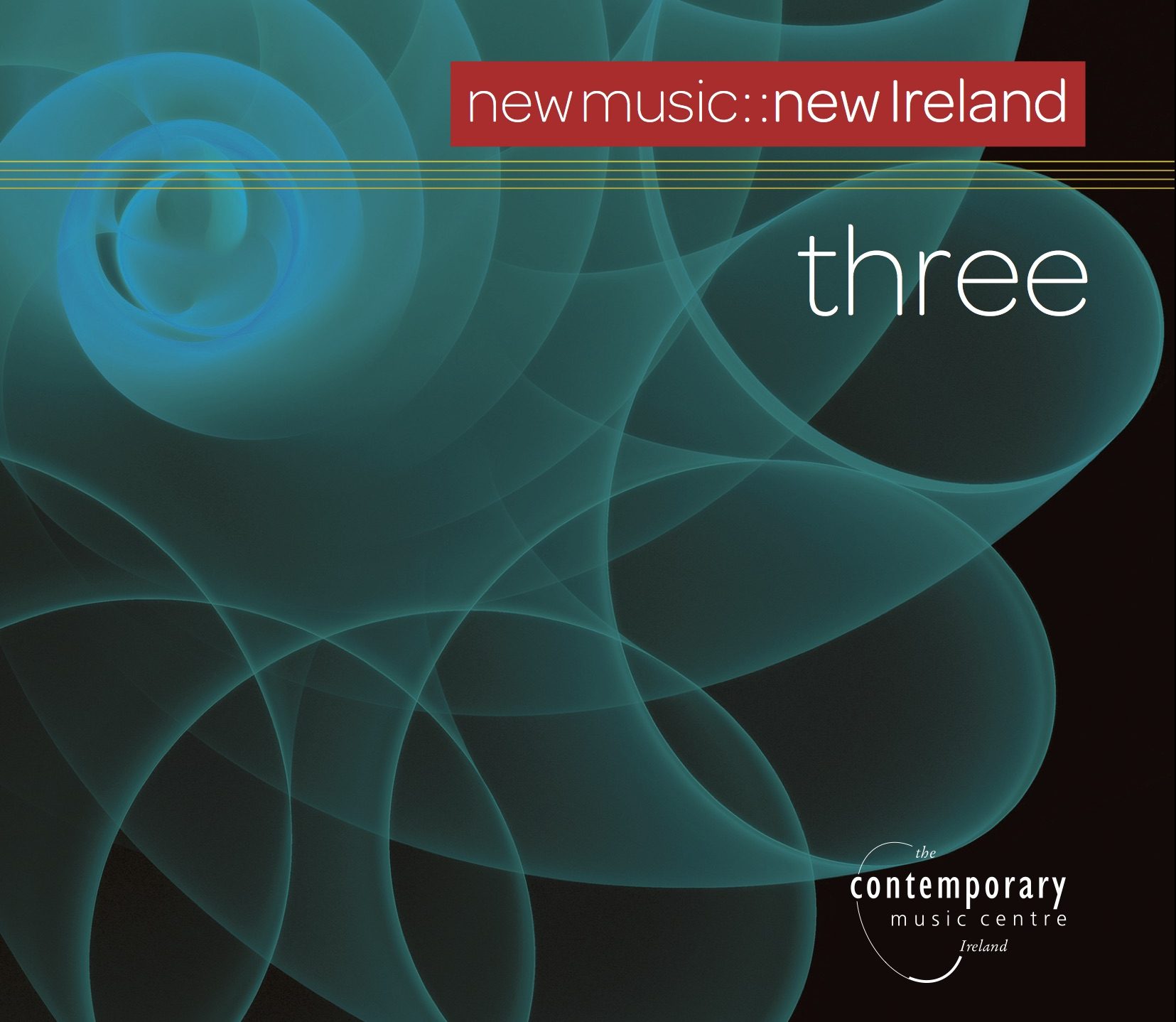 eyam v (woven) for contrabass flute, contrabass clarinet and orchestra – 2018

Ann Cleare, RTÉ Orchestra
CMC Ireland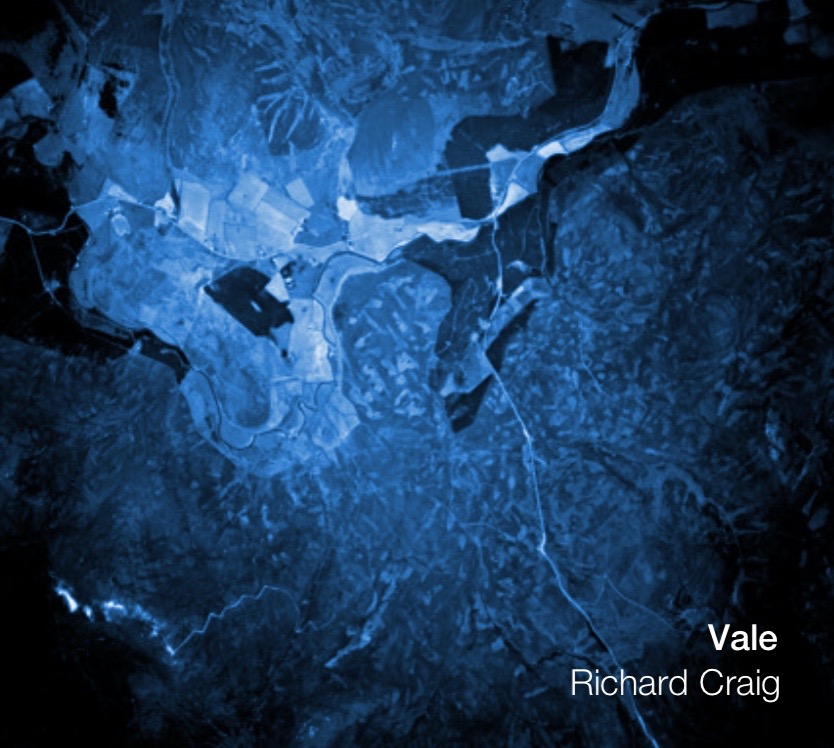 VALE – 2017

Premiere recordings of works for solo flute by Croft, Barrett, Pauset, Fitch, Järnegard with soprano Cora Schmeiser and Distractfold Ensemble
Métier

"Craig owns the works here…a primal, at times ecstatic state of Fauvist force."
Gramophone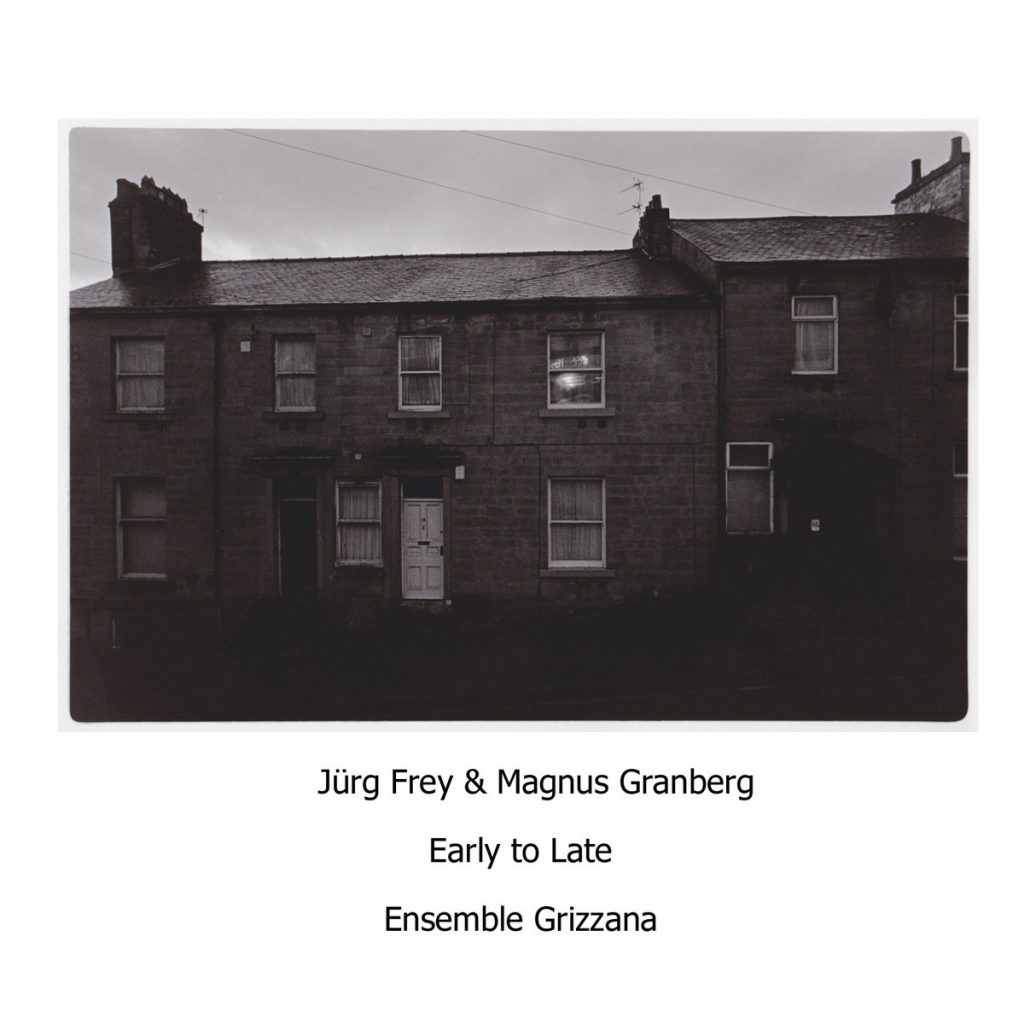 Early to Late – 2017

Ensemble Grizzana
Works by Frey and Grandberg
Another Timbre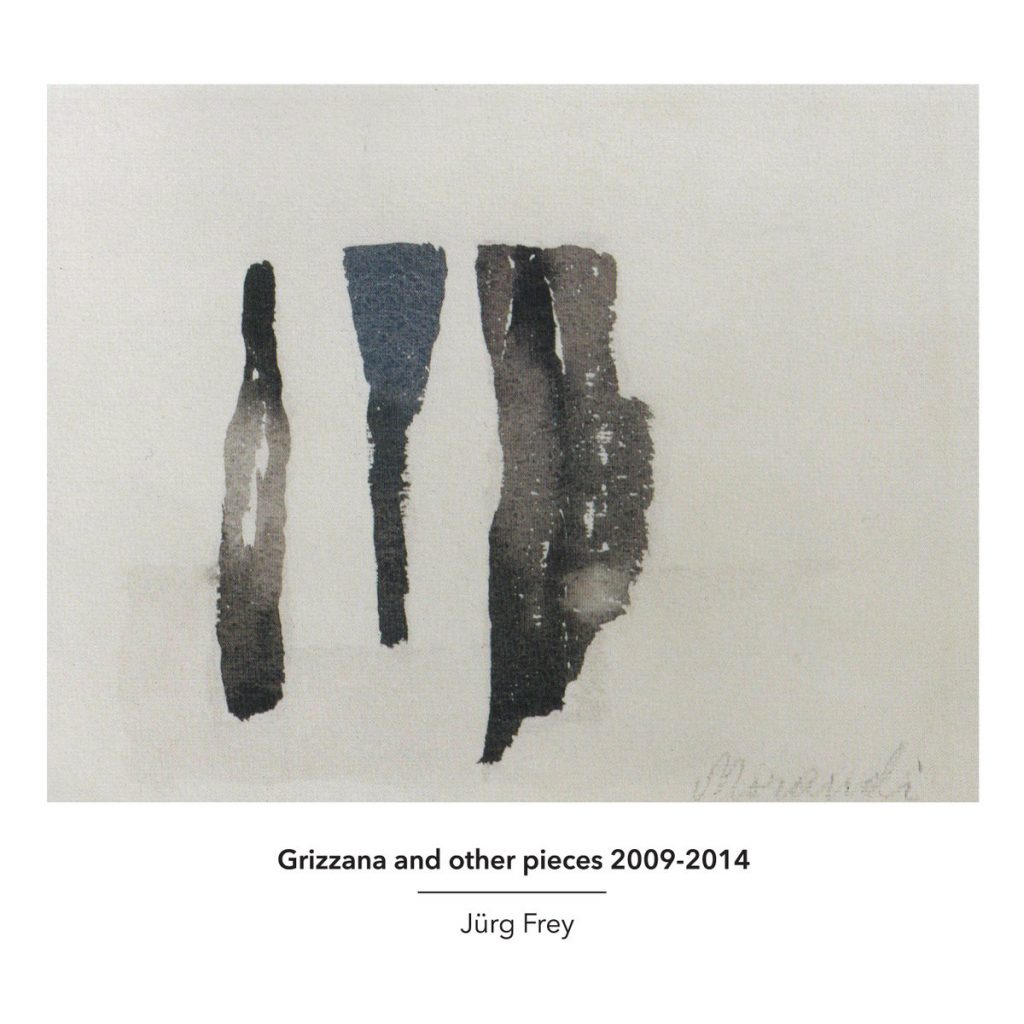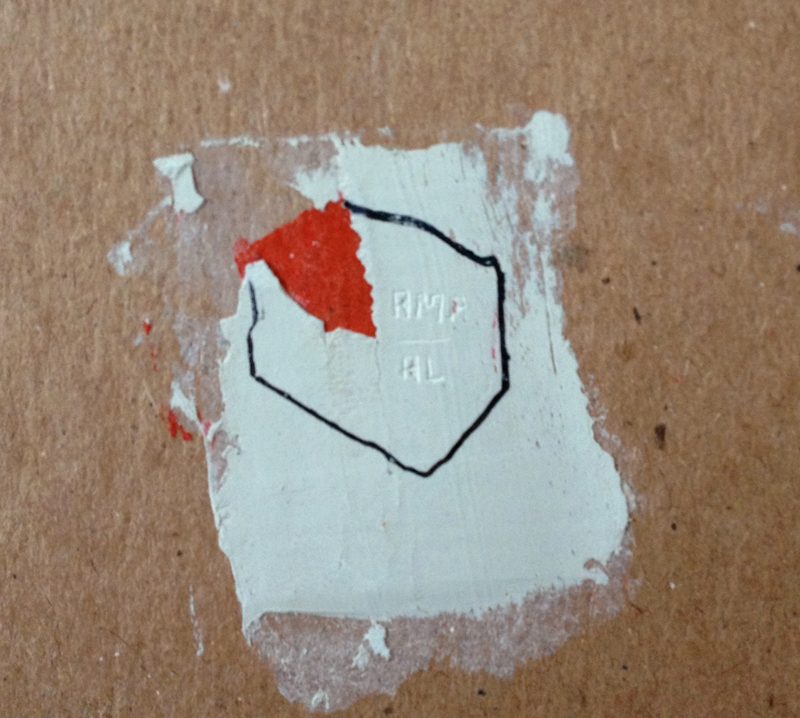 Amp/Al – 2013

Compositions for alto flute and feedback
Bandcamp

"The album is full of taught, angular sounds, but its impact is more about compact intent than aggressive noise: more about poetic succinctness than outright inaccessibility."
Kate Molleson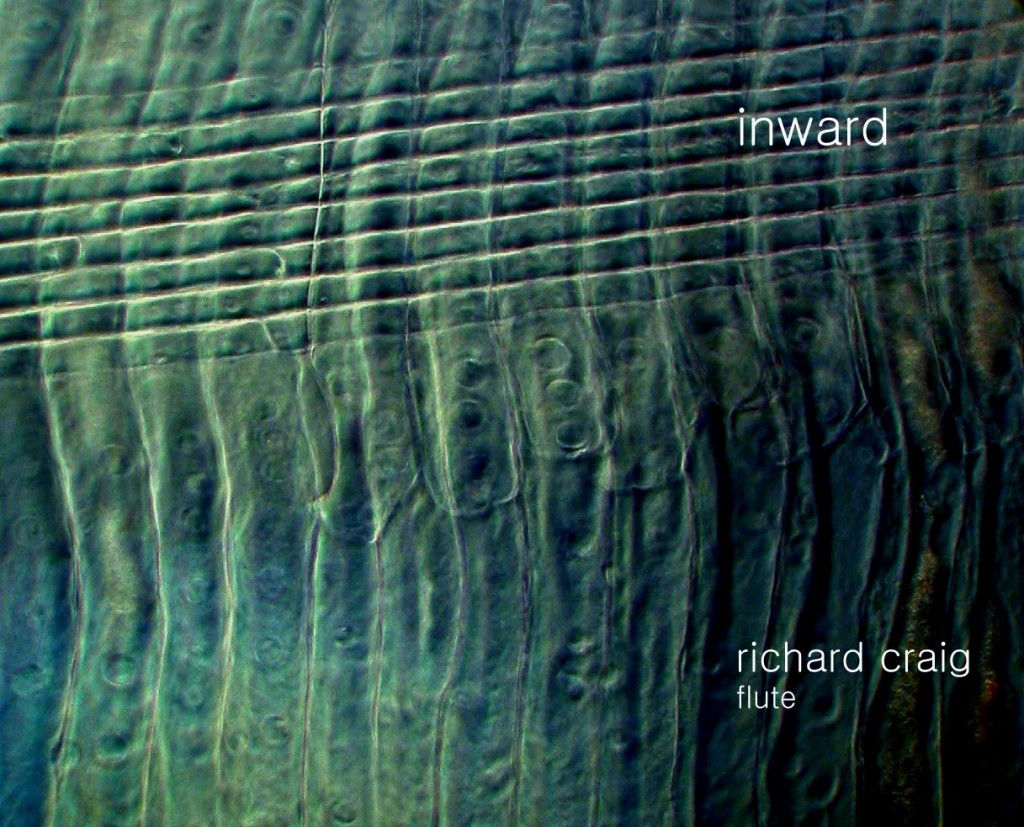 INWARD – 2011

Premiere recordings of works for solo flute by Croft, Barrett, Bång, Ferneyhough and Johnson.
Violin – Karin Hellqvist
Percussion – Pontus Langendorf
Métier

"Craig instills the piece – so often caricatured as a Sisyphean struggle against an unyielding notation – with fearsome confidence, swagger even"
Tim Rutherford-Johnson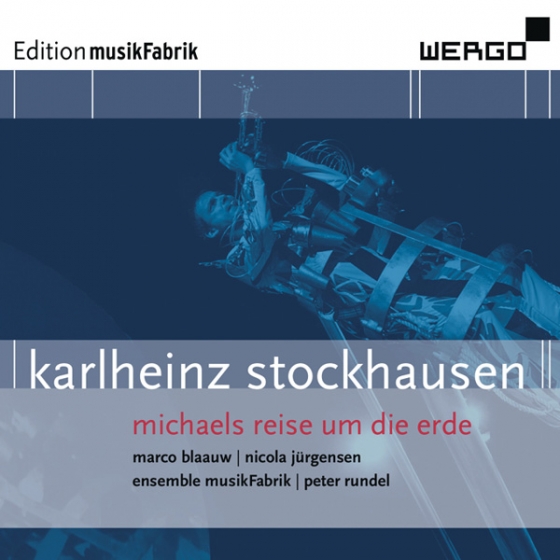 michaels reise um die erde – 2011

Karlheinz Stockhausen
MusikFabrik


AGP73A

Solo works by Dillon, Sciarrino and Ferneyhough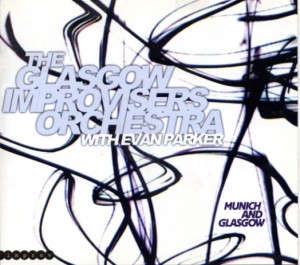 Glasgow Improvisers Orchestra with Evan Parker – 2004