2022 looks to be an exciting year of travelling and performing (restrictions allowing, of course…).

My connection with Distat Terra Festival and the composer José Manuel Serrano will be re-established with plans to visit Buenos Aires in July to perform, and hopefully returning to Argentina in December 2022. I already premiered José's work for me Retratos de Al-Fayyum in Dublin, 2021, and plans are afoot to record the work.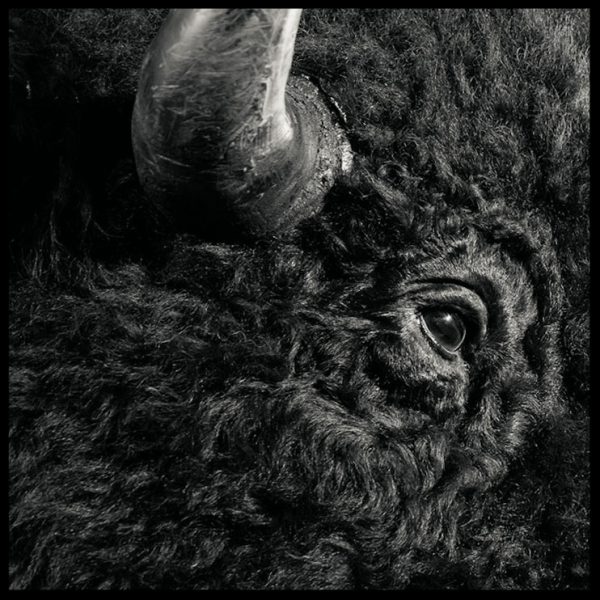 Another project which has been postponed several times due to the pandemic, but now looks to be going ahead, is Max Murray's evening-length music-theatre piece GEORGIC. I will be working with Samuel Stoll and Noëlle-Anne Darbellay and Max to realise the premiere of his reformulation of Greek tragedy, myth and extinction of the American Bison, with performances in Boston and Montreal in April 2022.
As ever, the Riot Ensemble will take on 2022 in blistering pace with performances of Xenakis' A Île de Gorée for harpsichord and ensemble this Spring, and plans to perform in other major festivals in the UK and further afield are on the docket.