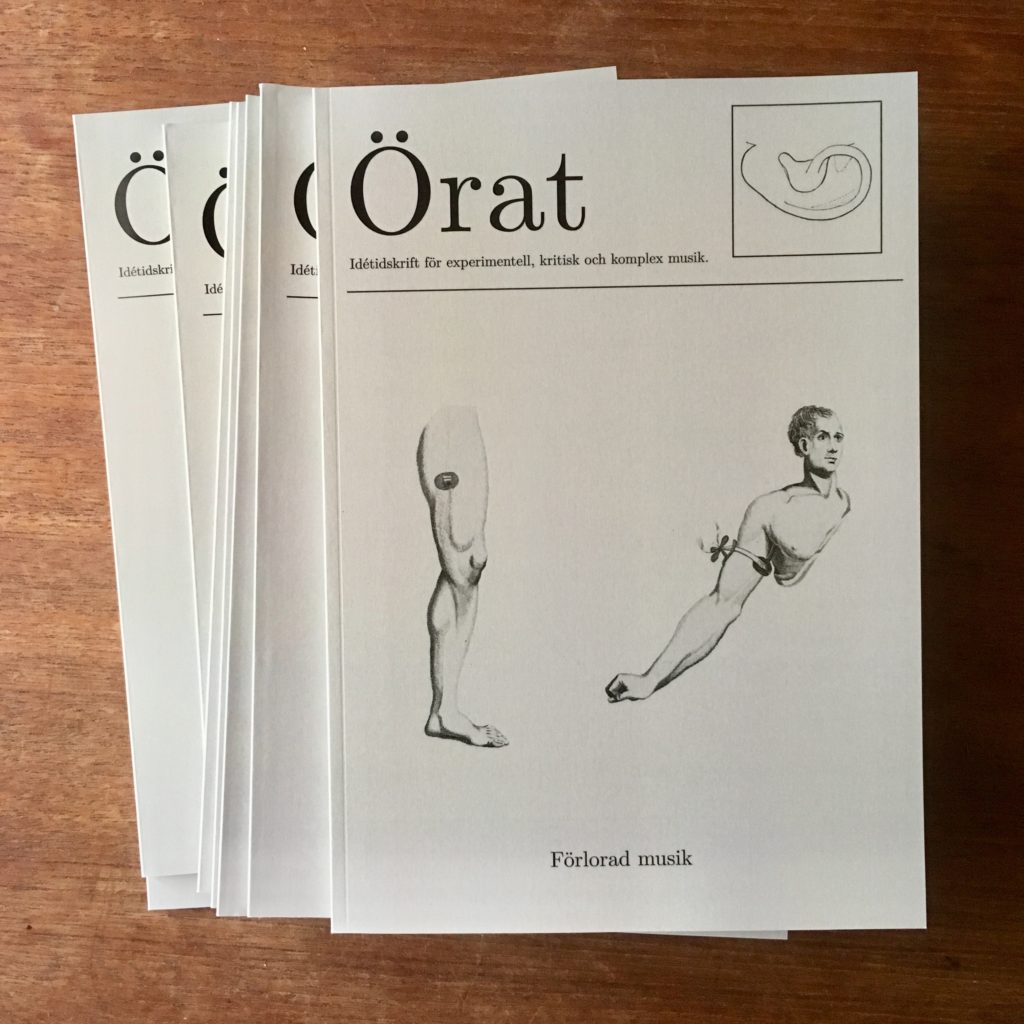 Looking to the Autumn and Winter brings new projects, a CD release, and a chance to highlight other events that have slipped through the net. Writing (as in texts) has taken up a lot of my time in the past months, notwithstanding my PhD submission. Last year, I composed a text for Örat Idétidskrift för experimentell, kritisk och komplex musik. The text 'Lost: a Pathology' is featured in the third edition of Örat on the subject of Förlorad Musik (Lost Music), alongside other bekantar from my time in Stockholm, such as Lisa Streich and Krister Lindwall.
More of my writing will appear in a forthcoming journal collated by the Orpheus institute's Performance, Subjectivity and Experimentation Research Cluster, destined for publication in an edited collection by Leuven University Press.
Changes in location are afoot too this Autumn – I will be in based in Scotland for the coming months, while fitting in performances of my own work Hortulus Animae in the Summit series in Manchester and Berlin (Unerhörte Musik). Hortulus Animae is an ongoing composition/art project that encapsulates my time in North Wales, and is a reflection upon the many geological and prehistoric artefacts in the area – the following are extracts from the cycle, recorded by Chiaro Audio.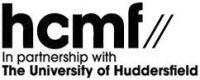 Other concerts include an appearance at HCMF as the soloist in Ann Cleare's Eyam VI Pluto's Farthest Moons with the brilliant Riot Ensemble. Shortly after HCMF, I will play in the Riot's Amsterdam concert too – the November Music Festival (works by Rebecca Saunders and Laurence Osborn).
Although soon to be based in Glasgow, I have been developing plans for performances in Cymru for some time now, and working with the Dukes of Scuba, we have planned a new experimental music night in Bangor, Wales. More information about that to follow.
Last but not least, John Croft's monograph disc is now available on FHR, which features several works for flute in various chamber music settings. It is now on general release.